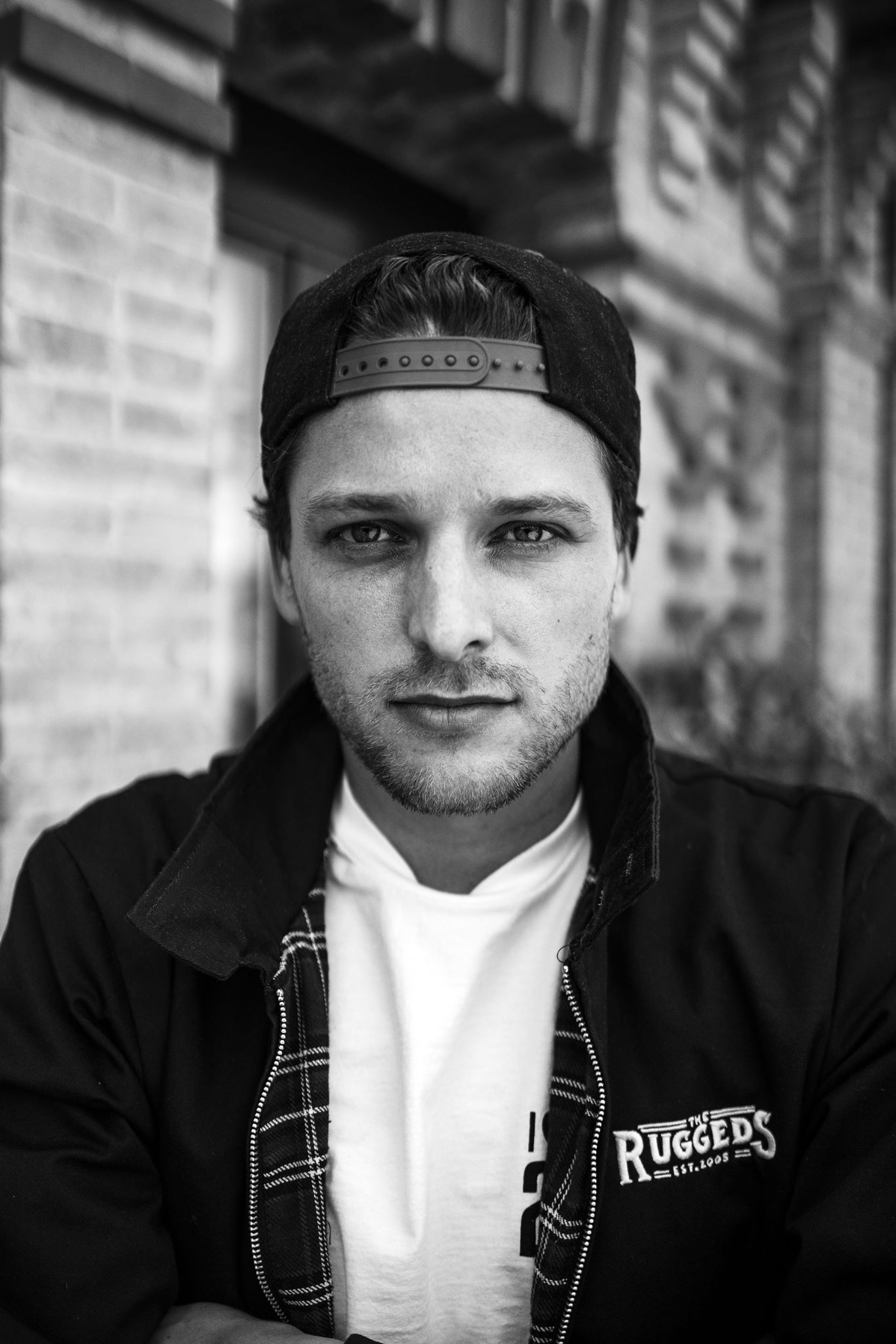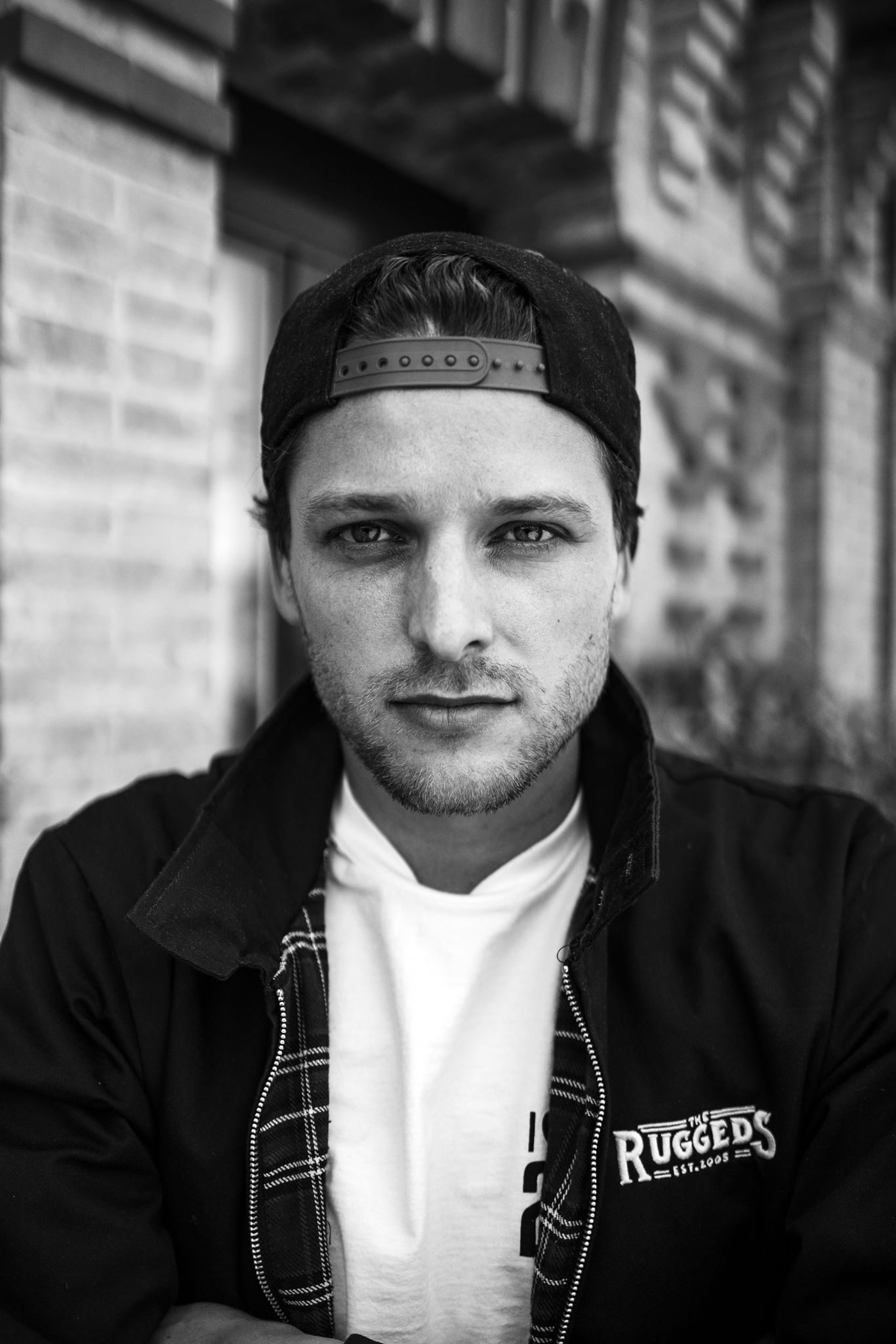 About Paul van Dal, the owner of Dance Media Network
I started as a breaker with my first crew True Skills in September 2000. In 2005 we got together with another local crew from Eindhoven, The Netherlands which was called Creative Styles and formed Rugged Solutions which later became and is now known as The Ruggeds. 
In 2004 I organized my first Breaking event which was a qualifying event for the Dutch BBoy Championships. Combining my study of creative management with my passion for breaking I assisted in pushing events like The Notorious IBE to the next level. In 2009, after graduation, I formed the organization 45 Live together with Tyrone van der Meer, Niek Traa, Jort Reinders and Mario Walden. Under those wings we created the World Breaking Classic in 2009 and organized more events such as Dutch BBoy Championships and The Notorious IBE. From this moment we have been able to grow our social channels such as @worldbreakingclassic and @newdancetv (formerly known as ProDanceTV).

In 2013 I got the opportunity to start working for the HQ of Red Bull, as social media manager for the Red Bull BC One which I transitioned to support on overall comms manager and World Final support by 2018 until date.

Organizing the first kids battles in 2011, i.e. Pioneer Steez Kids Battle I have set up the Dutch Breaking League in 2016 alongside Ton Steenvoorden, Dewi van Maaren en Jair Franken to give the new generation of breakers a platform to further develop their skills and professionalize the breaking scene in the Netherlands.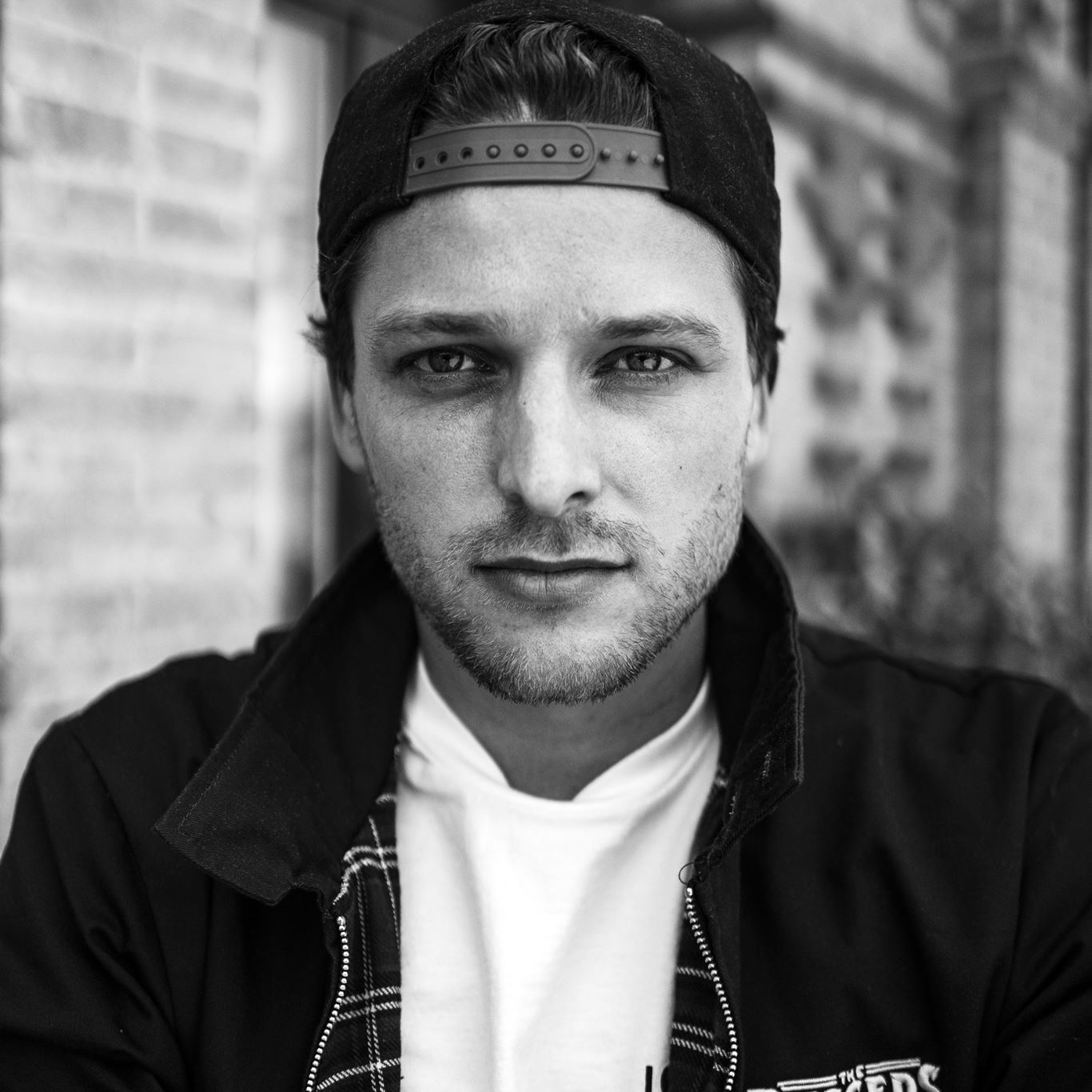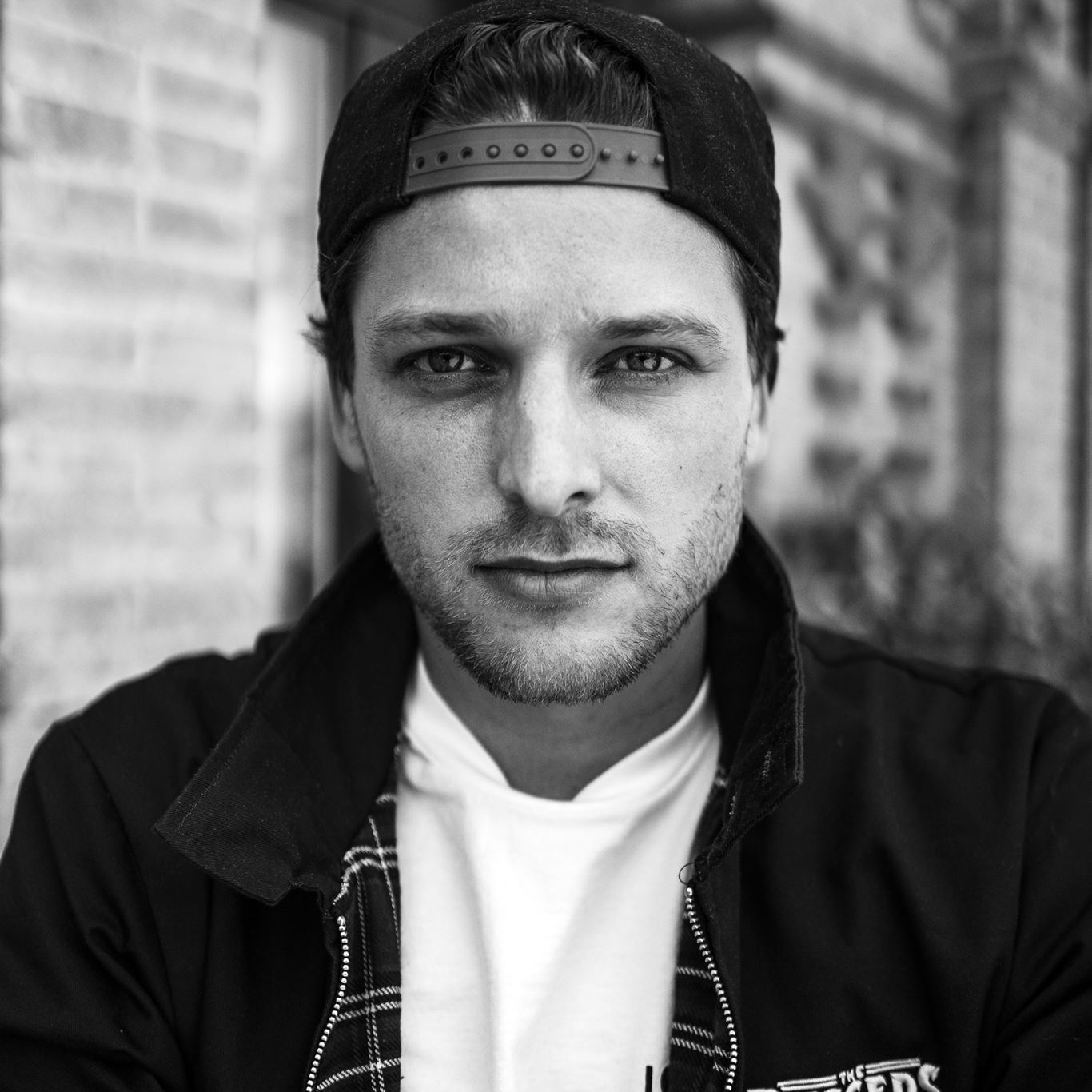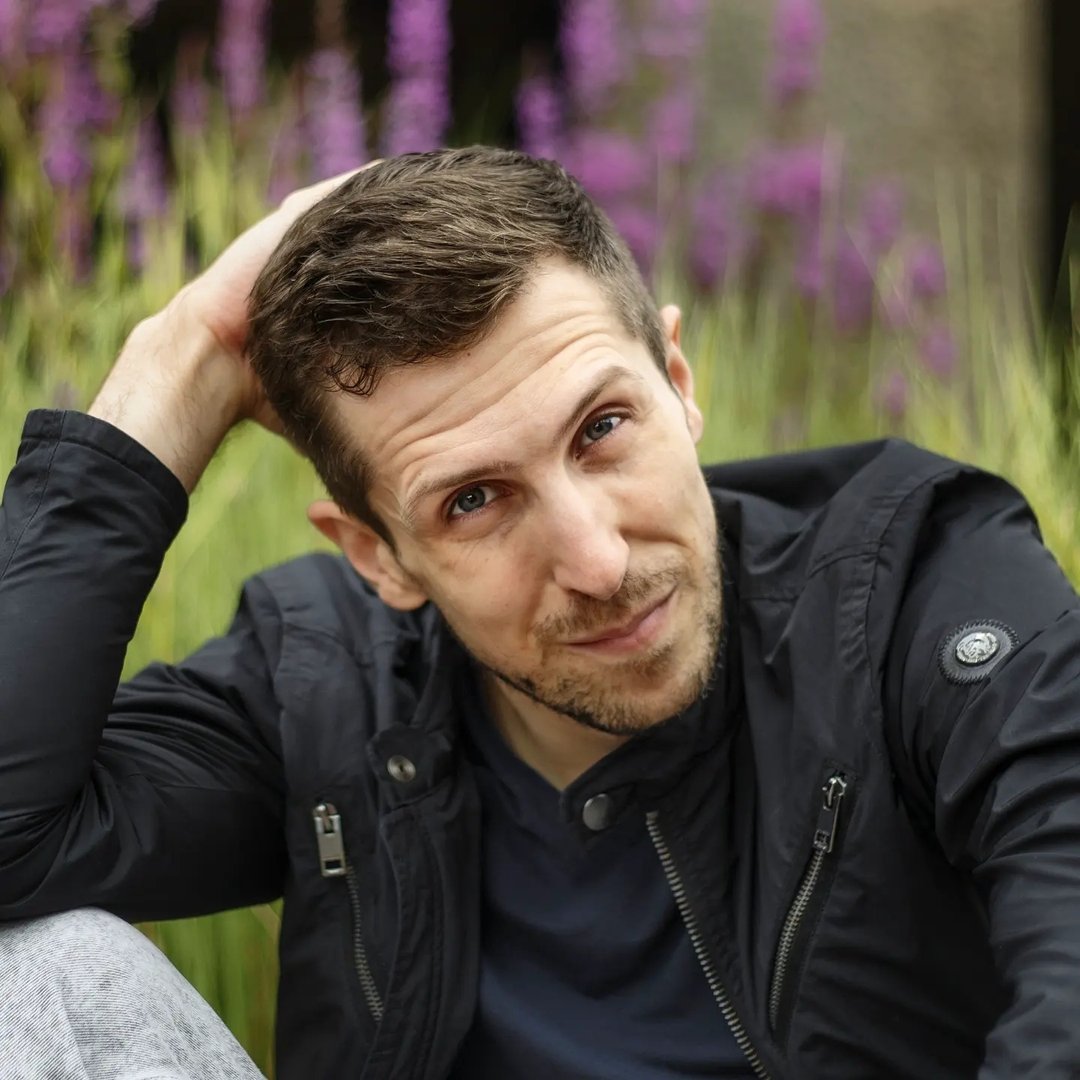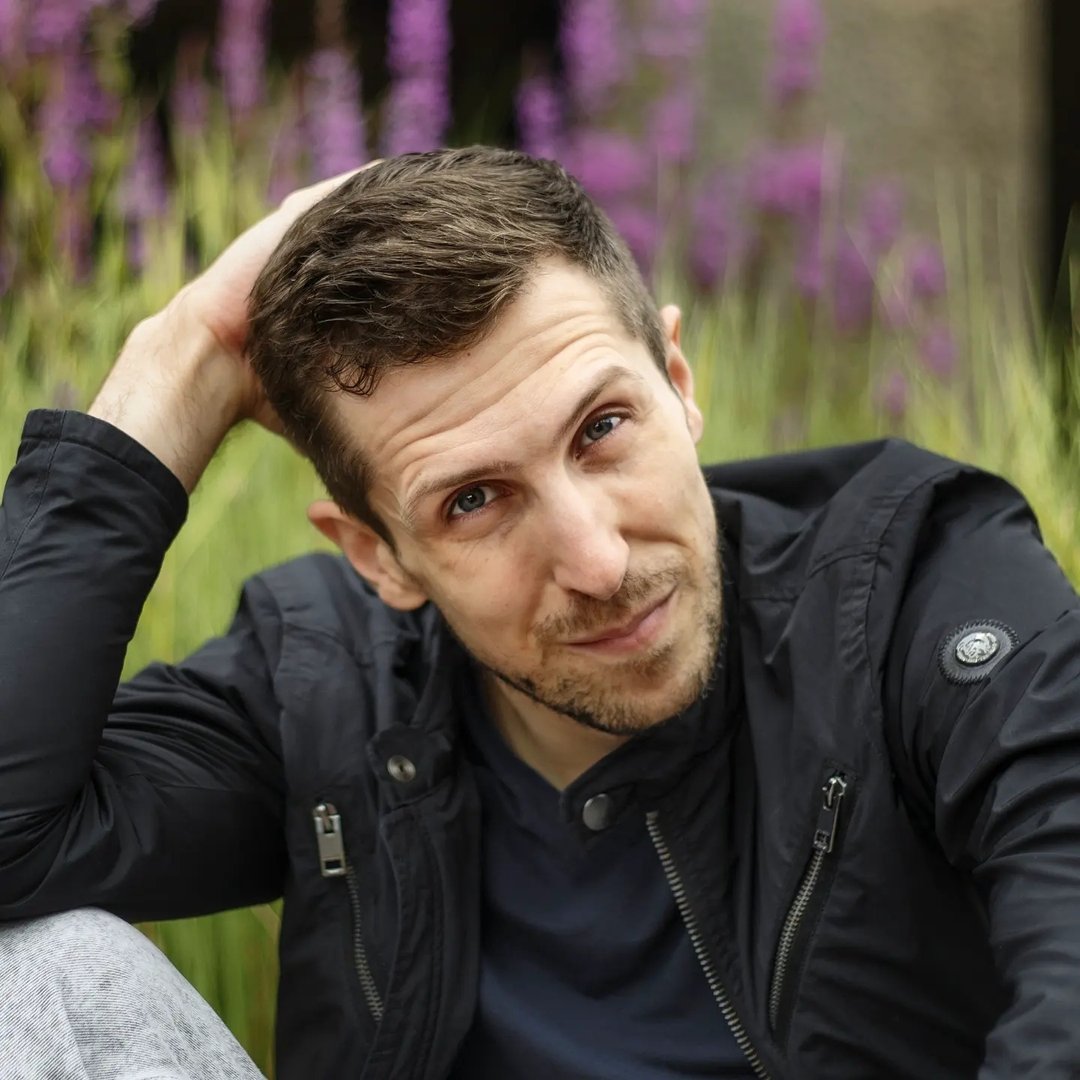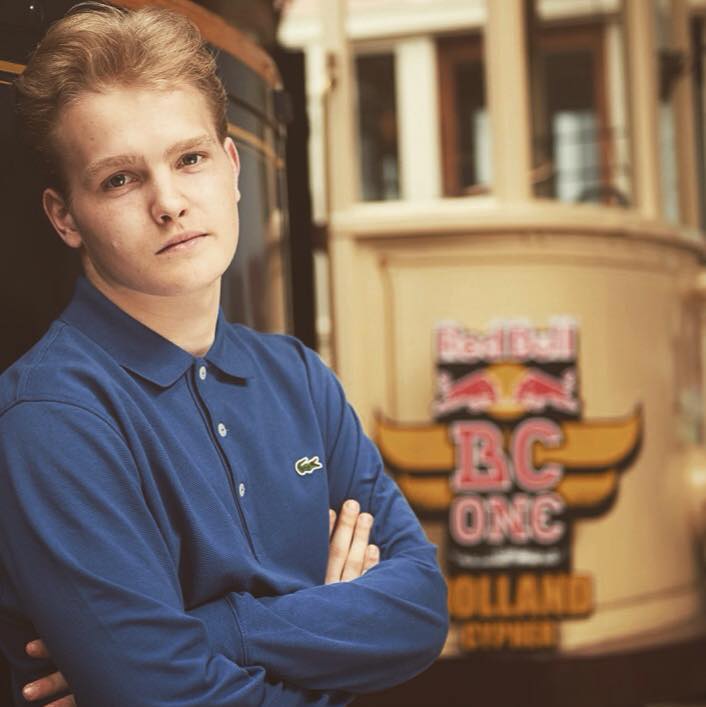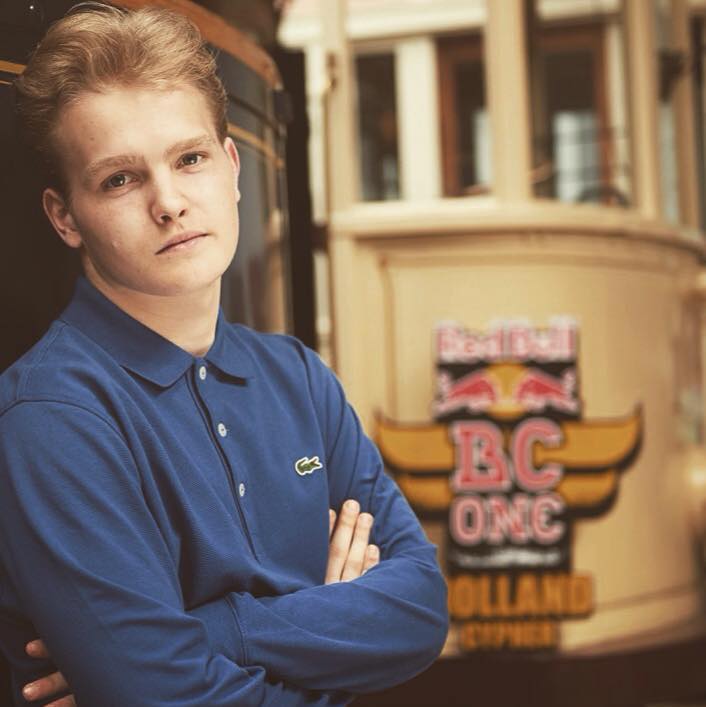 World Breaking Classic 2022
LIVE STREAM