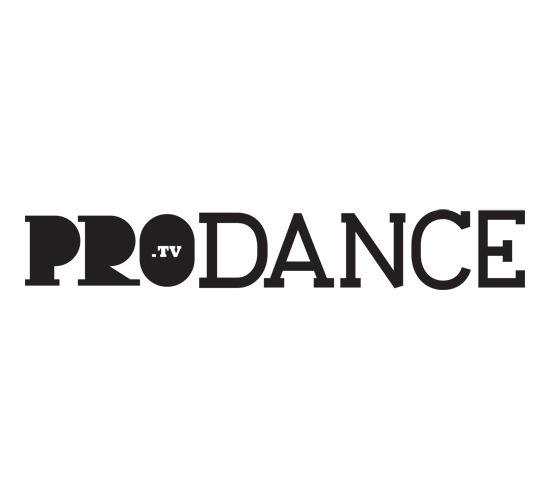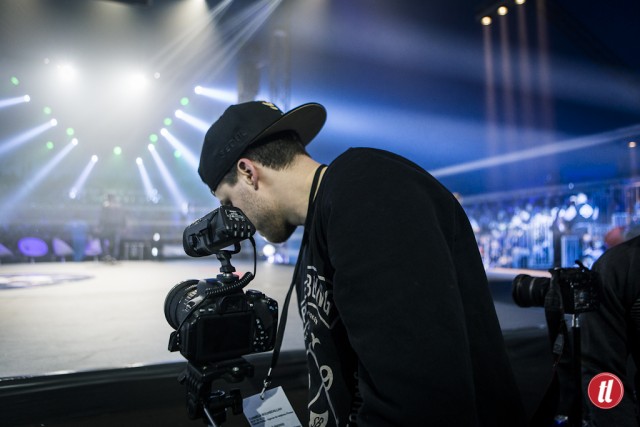 ProDanceTV is and online Dance TV channel covering some of the biggest Hip Hop Dance events across the globe featuring raw uncut battle footage, event trailers, interviews & freestyle clips. Capturing the Essence of our Culture.
With more than 95.000 subscribers and 37 Million video views one of the biggest online channels related to Dancing and Breaking
Watch the clip below to see what ProDanceTV is all about.
Follow ProdanceTV at:
YouTube
Facebook
Instagram
Twitter