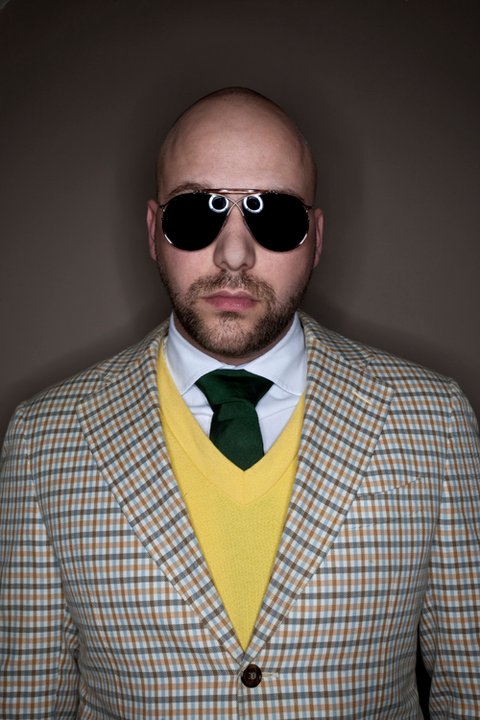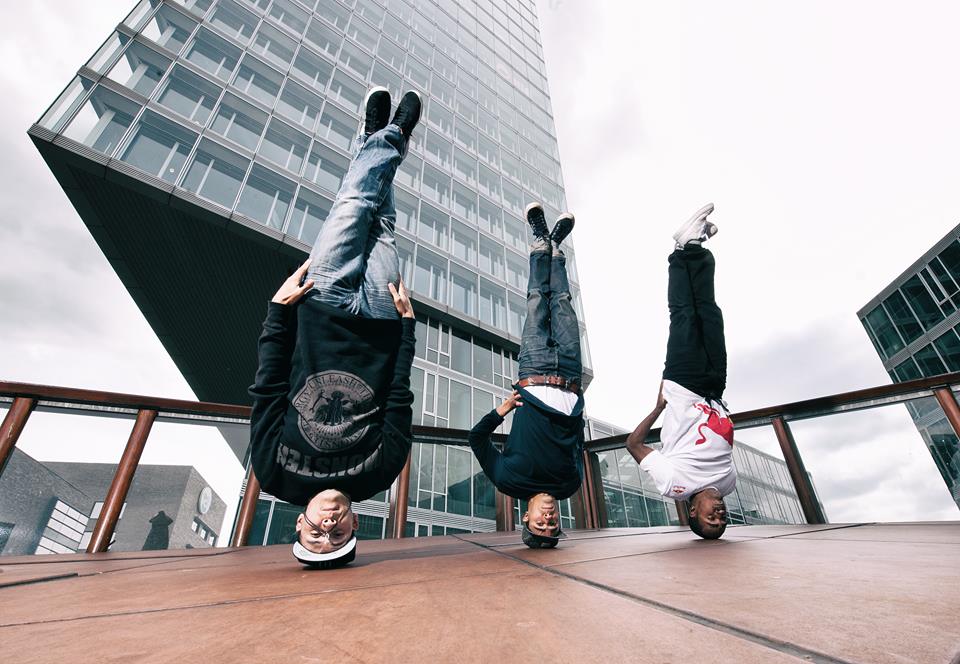 Maurice started his career in photography when he was forced to stop breakdancing due to an injury 12 years ago. To still experience the vibes of the breakdancing scene his father bought him a camera.
This was the first step in photographing dancers and practice, practice, practice, trial and error. After travelling a lot and almost being able to photograph all the big breakdance events it was time to really make a business of it. During all this activities he was still working at big camera store where he was able to absorb a lot of knowledge of techniques and lightning, so much that lightning became his specialty. In 2014 he became an independent photographer. There is not a moment he regrets this step.
Maurice works frequently with national & international agencies like House of Orange, Boomerang Create and more. He has had publications for brands and magazines including Samsung, Vodafone, Red Bull, Puma, FHM, Playboy, Amstel, Coolcat, Runner's World & more.
Follow online at
Facebook