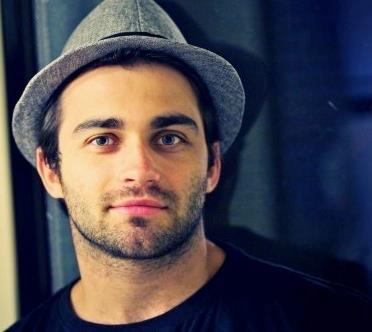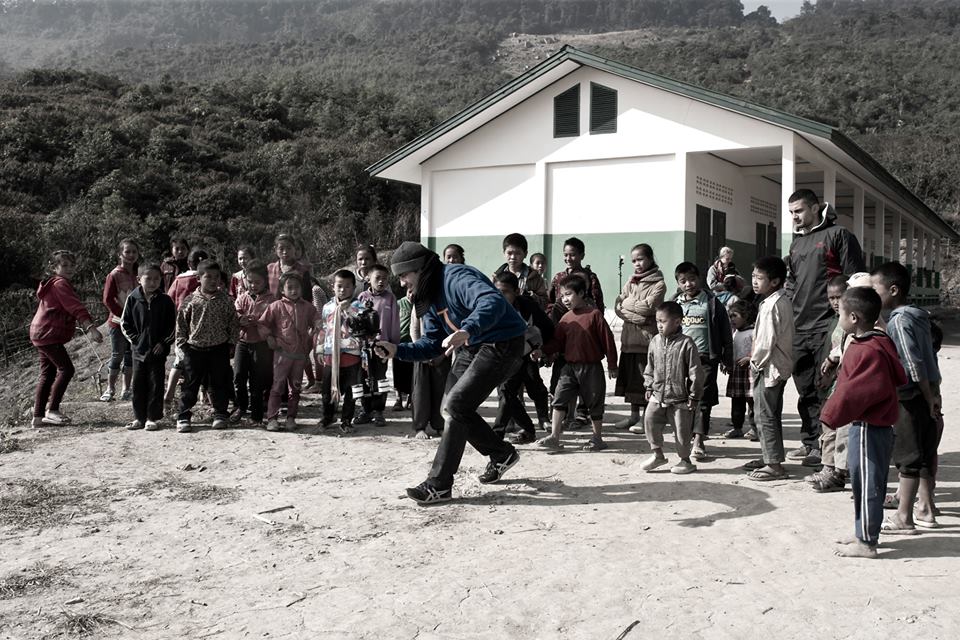 Antoine Schirer – Video director and designer at antoineschirer.fr
Antoine is a director and designer based in Paris. He has been involved in the B-Boy culture for over a decade as a dancer, and then as a filmmaker. From promo clips to documentaries, his work has been appreciated worldwide, notably his short film "IBE is Me" starring Brahim Zaibat, Hong 10, Neguin.
Originally a member of French collective Style2ouf, he has collaborated with the main actors and events of this culture: The Notorious IBE, R16 Korea, Juste Debout, Red Bull BC One, Uk B-Boy Championships and many more.
Watch below a selection of work From Antoine Schirer